The psychology of habits is a fascinating field that delves deep into the mechanisms behind human behavior. Understanding the science behind behavioral change can provide valuable insights into how we form and break habits. Why do we struggle to adopt new habits, and why is it so hard to get rid of old ones? We'll explore these questions and more as we uncover the psychological principles that drive our everyday actions.
The Science of Habits
Understanding the psychology behind habits can provide valuable insights into how they shape our daily lives and influence behavior. By delving into what habits are and how they are formed, we can gain a deeper understanding of the science behind behavioral change and personal development.
What Are Habits?
Habits are automatic, often unconscious, actions or behaviors that we perform regularly in specific contexts or situations. They are deeply ingrained patterns that have been acquired through repetition and reinforcement. These behavioral routines can encompass a wide range of activities, from simple actions like brushing our teeth to more complex behaviors like exercising regularly.
How Habits Are Formed
Habits are formed through a psychological process known as "habit formation." This process involves a loop of three key stages: cue, routine, and reward. The cue serves as a trigger that initiates the behavior, the routine is the behavior itself, and the reward is the positive reinforcement that reinforces the habit.
During habit formation, the brain undergoes changes in neural pathways, leading to the automation of the behavior. As the habit becomes more ingrained, the brain becomes more efficient at executing the routine in response to the cue. This process is driven by the basal ganglia, a part of the brain associated with habit formation and procedural learning, and is influenced by factors such as repetition, consistency, and emotional associations.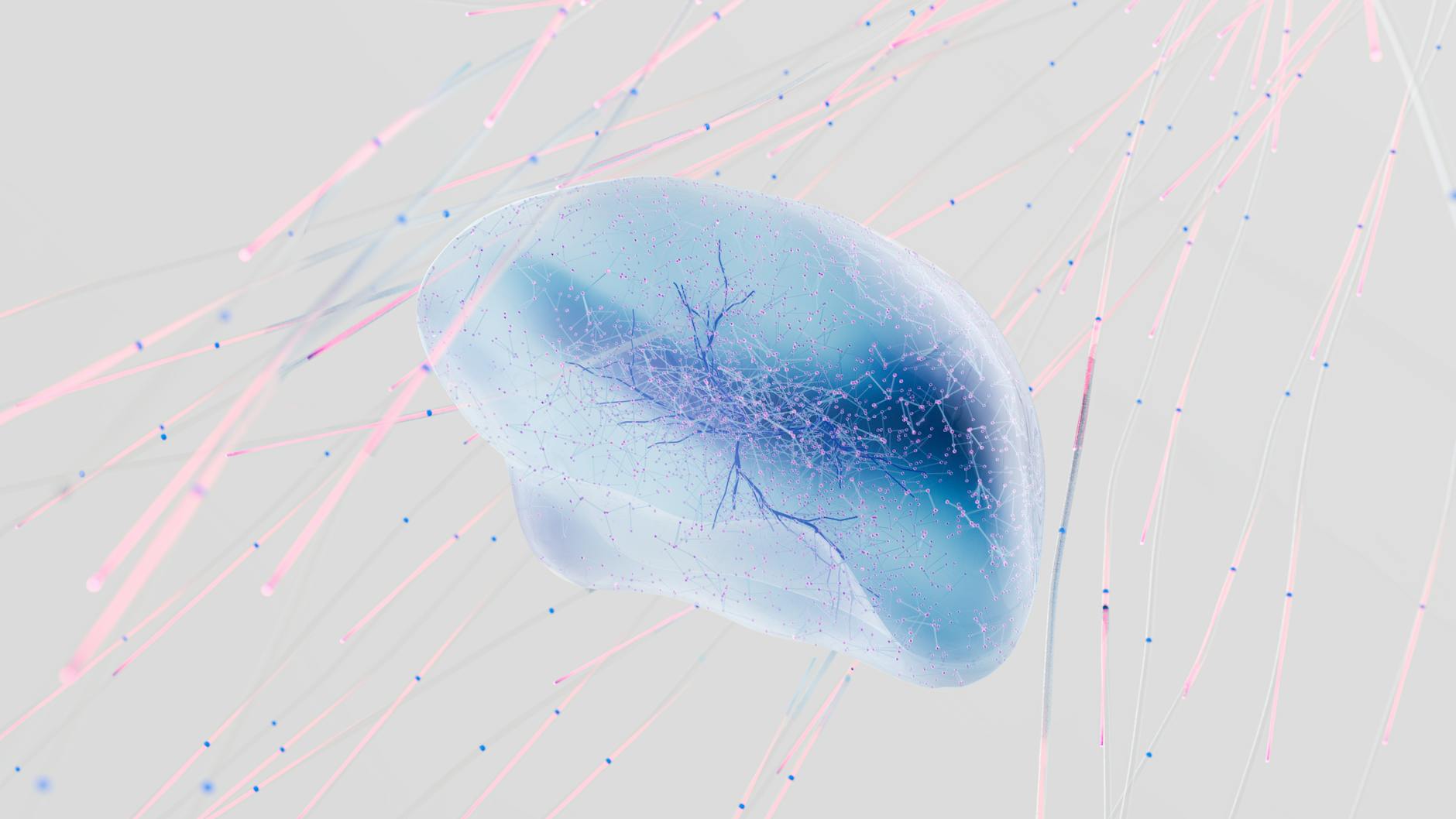 Photo by Google DeepMind
The formation of habits is a complex interplay of neurological, psychological, and environmental factors that contribute to the development and perpetuation of behavioral patterns. Understanding how habits are formed can empower individuals to consciously shape their habits and foster positive behavioral change.
The Psychology Behind Behavioral Change
Understanding the Cue-Routine-Reward Loop
The Cue-Routine-Reward loop, also known as the habit loop, is a fundamental concept in understanding behavioral change. It consists of three key elements: the cue, the routine, and the reward. The cue serves as a trigger that initiates the behavior, the routine represents the behavior itself, and the reward is the positive reinforcement that follows the behavior. This loop is a powerful driver of habits and plays a significant role in shaping our behaviors.
Impact of Environment on Habits
Our environment exerts a profound influence on our habits. From the layout of our living spaces to the people we surround ourselves with, environmental factors can either enable or hinder behavioral change. For instance, a cluttered environment may lead to disorganized habits, while a structured environment can promote more disciplined routines. Understanding the impact of environment on habits is crucial in the pursuit of behavioral change.
Photo by Michael Sawyer
Breaking and Forming Habits
Habits play a significant role in our daily lives, shaping our behaviors and influencing our choices. Understanding how to break bad habits and form good ones is crucial for personal growth and development. Here, I will discuss effective strategies for breaking bad habits and techniques for forming positive ones.
Strategies for Breaking Bad Habits
To break free from detrimental habits, it's essential to first identify triggers and patterns associated with the behavior. Creating a plan to avoid these triggers can significantly impact the ability to overcome the habit. Utilizing the "swapping" technique by substituting the negative habit with a positive one can aid in breaking the cycle. Additionally, seeking support from friends, family, or professionals can provide the necessary encouragement and accountability needed to overcome the habit successfully.
Techniques for Forming Good Habits
When it comes to forming new, positive habits, consistency is key. Starting small and gradually increasing the intensity or frequency of the behavior can lead to long-lasting change. Utilizing visual cues as reminders, setting specific and achievable goals, and rewarding oneself for progress are effective techniques for establishing new habits. Implementing the "commitment device" strategy, where one makes a commitment to another person or publicly, can significantly increase the likelihood of sticking to the new habit.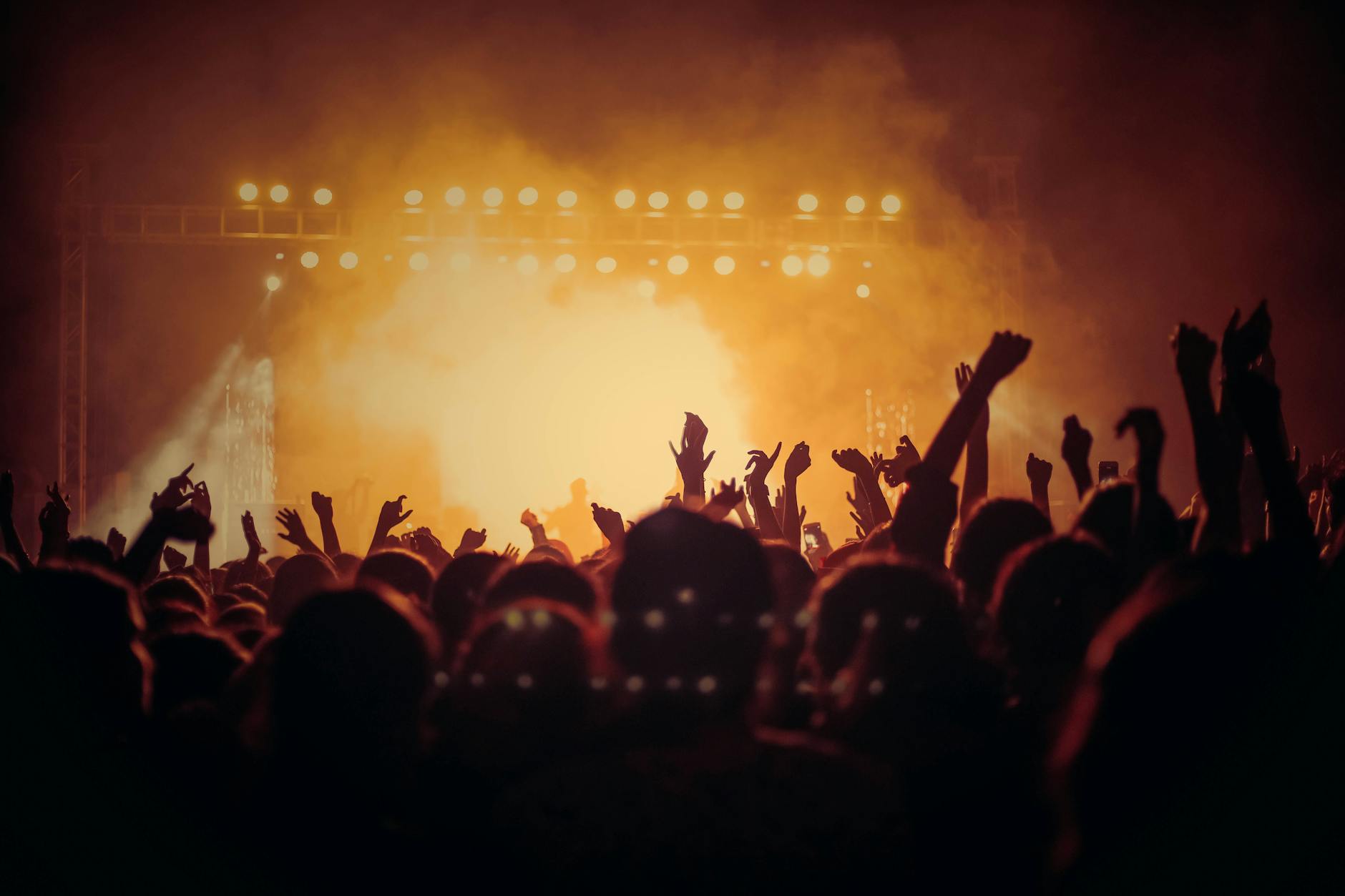 Photo by Vishnu R Nair
---
The Role of Motivation and Willpower
In building new habits or changing existing ones, motivation and willpower play crucial roles. Motivation can be categorized as intrinsic or extrinsic, each impacting habit formation differently. Intrinsic motivation comes from within, driven by personal enjoyment or satisfaction derived from the activity itself. On the other hand, extrinsic motivation arises from external factors such as rewards, recognition, or consequences.
Intrinsic vs. Extrinsic Motivation
Understanding the distinction between intrinsic and extrinsic motivation can guide individuals in harnessing the most effective motivational factors to initiate and sustain habit changes. Intrinsic motivation fosters habits built on personal values and genuine interest, leading to more sustainable behavioral changes. Conversely, while extrinsic motivation can provide initial impetus, it may not be as enduring without intrinsic reinforcement.
Strengthening Willpower for Habit Change
Willpower, often regarded as a finite resource, can be strengthened with consistent practice. Similar to a muscle, willpower can be developed and fortified over time through deliberate efforts. One effective method involves setting small, achievable goals to progressively build self-discipline. Additionally, cultivating a supportive environment and recognizing triggers that may deplete willpower can aid in fortifying this crucial aspect of behavioral change.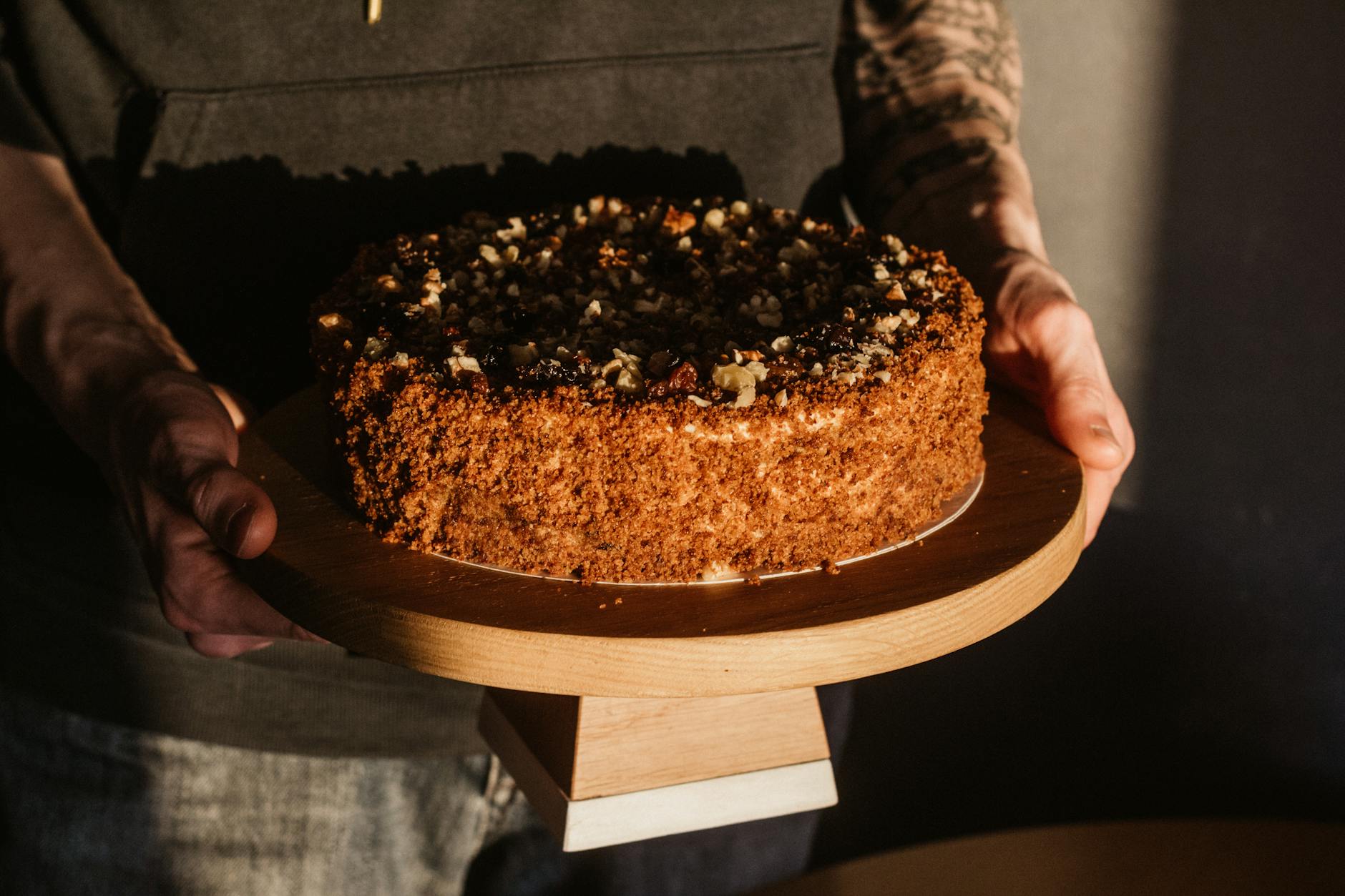 Photo by Marta Dzedyshko
In exploring the psychology of habits, understanding the dynamics of motivation, and the enhancement of willpower provides valuable insights into the science behind behavioral change.
Conclusion
Understanding the psychology of habits is essential for anyone seeking to make behavioral changes. By recognizing the cues, routines, and rewards that drive our habits, we can effectively implement strategies to replace negative behaviors with positive ones. Additionally, knowing the science behind behavioral change empowers individuals to create sustainable habits that lead to long-term success. Armed with this knowledge, anyone can take the necessary steps to transform their habits and ultimately improve their lives.